What's the Difference???
Michael & Scott

Some want to starve this woman today
at 1 P.M. E.S.T.
President's Statement on Terri Schiavo
The case of Terri Schiavo raises complex issues.
Yet in instances like this one, where there are
serious questions and substantial doubts, our
society, our laws, and our courts should have
a presumption in favor of life. Those who live
at the mercy of others deserve our special care
and concern. It should be our goal as a nation
to build a culture of life, where all Americans
are valued, welcomed, and protected - and that
culture of life must extend to individuals with
disabilities. - - President George W. Bush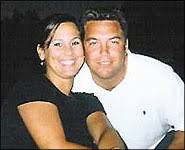 Her husband - Michael - who has been living with
another woman
will profit significantly upon her
death - sounds as though
he and Scott Peterson
are good friends.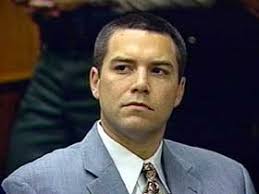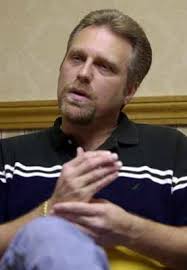 http://xrl.us/ffwh
http://www.terrisfight.org/
http://xrl.us/e8dc
http://xrl.us/fgxv
http://xrl.us/fgx2
http://xrl.us/fgx3
Some men cannot grasp the commitment involved
in marriage. California's Scott Peterson, for example,
misunderstood the words "till death do us part" as a
permission slip to murder his wife. Likewise, Michael
Schiavo from Florida, ignoring the lines "in sickness
or in health," has opted against both fidelity and divorce
in favor of court-sanctioned forced starvation for his wife.

http://xrl.us/fgx4

Click on the envelope just below
and send to all your friends!!!