This Blog Has Moved:
http://professors-funny-videos.blogspot.com/




About Me
Location: U.S.A.
- - Great & Humorous Videos - -

Editor of 'Thought & Humor'
E-mail Newspaper (Read by
up to two million weekly in
offices, dorms & homes worldwide since July 26,1997).


Tuesday
Cloning Gone Bad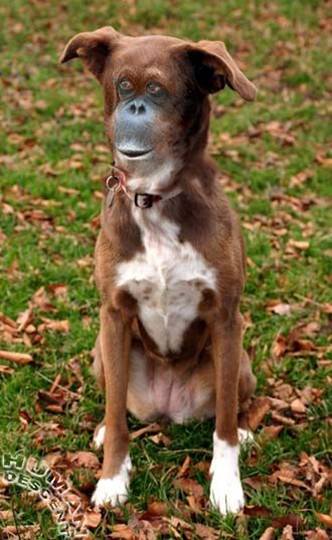 MORE - Click
Here
!!!
Click on the envelope just below
and send to all your friends!!!
Return to 'Thought & Humor's Premier Blog